The Award Winners 2021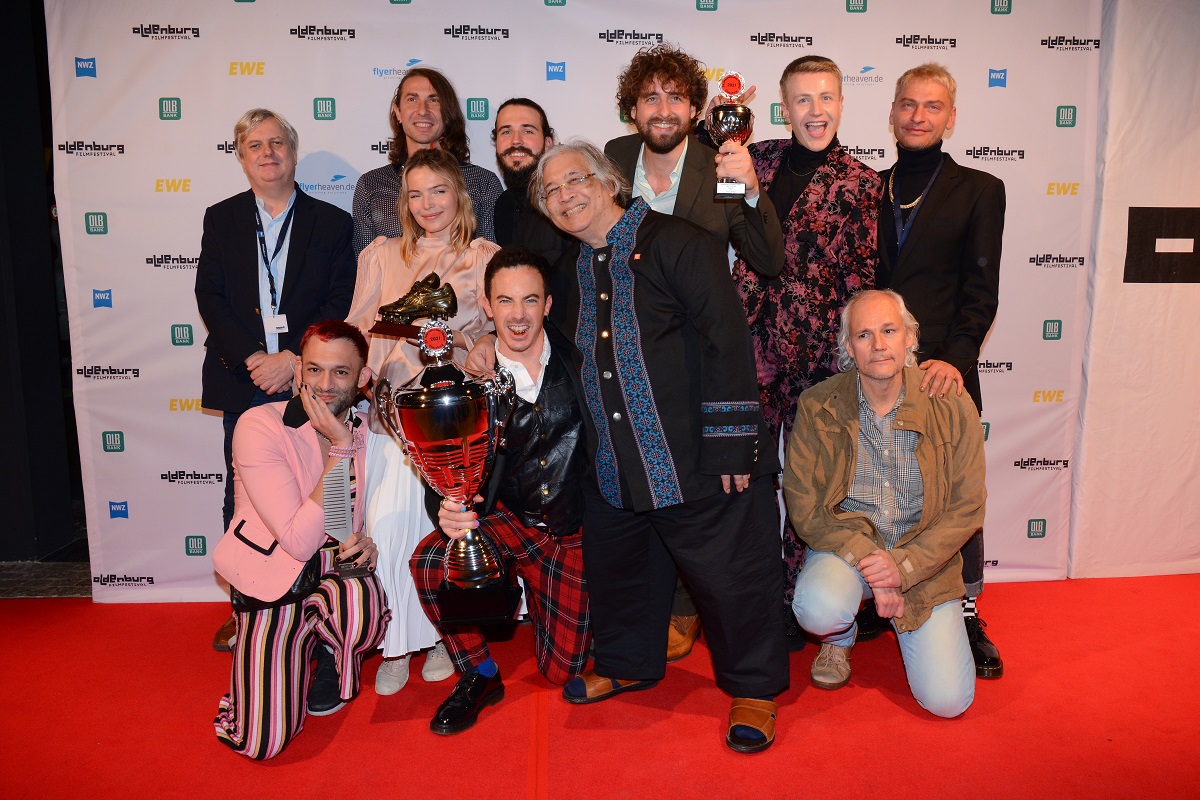 The 28th International Film Festival Oldenburg looks back on successful and exciting days. The Award Winners have been presented during the Closing Night Gala.
»Fast and Furious – Back to Culture« – As one of the first film festivals worldwide, the opening gala on Wednesday, September 15, in the Congress Hall, Oldenburg was approved with 100% capacity.
With the return to the cinemas, a sign was set for the connecting power of cinematics and in particular for the cinema as a cultural location. Numerous filmmakers found their way to Oldenburg and made a cultural exchange possible. With more than 7,000 spectators and a good 90% occupancy rate with reduced capacity, the spectators also gave a strong vote for a return to normality in culture.
On the occasion of the world premiere of Paul Spurrier's film »The Maestro«, the Thai youth symphony orchestra Siam Sinfonietta, conducted by conductor and leading actor Somtow Sucharitkul, gave a concert as part of the Closing Night Gala. Furthermore, the German Independence Awards were awarded.
THE PRICES AT A GLANCE
German Independence Award - Best Film
»Anchorage« by Scott Monahan and Dakota Loesch
Seymour Cassel Awards
Best Actress: Eaindra Kyaw Zin in »What Happened to the Wolf?«
Best Actor: Dakota Loesch in »Anchorage«
Audacity Award
»Faggots« by Dominik Krawiecki and Patrycja Płanik
Spirit of Cinema Awards
»The Maestro« by Paul Spurrier and Somtow Sucharitkul
German Independence Award – Best Short Film
»Wall #4« by Lucas Camps
Special Mention of the Jury
»American Morning« by Robbie Bryan
back