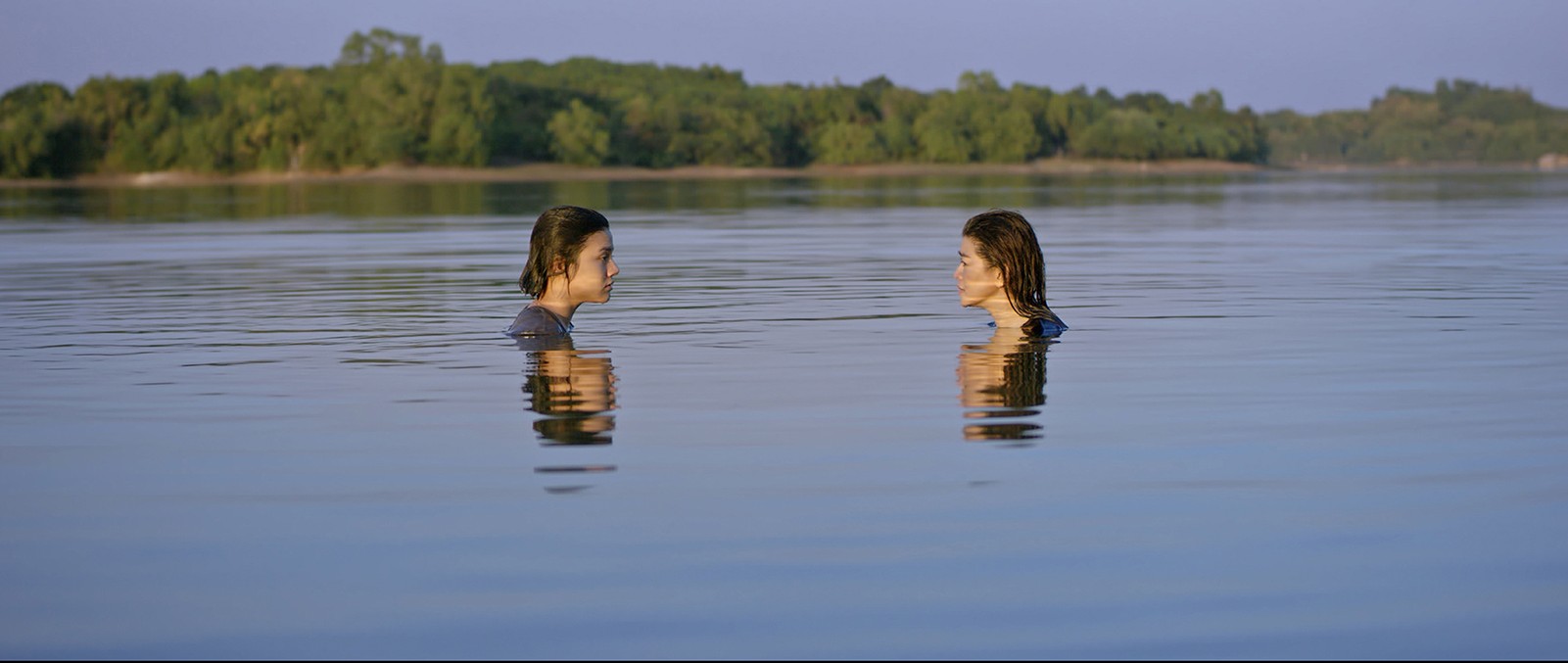 What happened to the wolf?
MMR 2021
Director:
Na Gyi
Cast:
Paing Phyo Thu, Eaindra Kyaw Zin
131 Min. | OmeU | Original with english Subtitles
World Premiere
Independent
In his second feature, Na Gyi re-teams with wife and Myanmar Academy Award winner Paing Phyoe Thu who stars alongside Eaindra Kyaw Zin as Way and Moe, two terminally ill patients who meet in the hospital. Two women, one destiny. Moe is suffering from cancer, Way was born with a heart defect. One woman is traditional, the other rebellious. Drawn to each other, the odd pair find comfort as they journey towards fabled "sea of clouds" before dying, not knowing destiny has a twist in this eternal puzzle called life. Na Gyi and Paing Phyoe Thu remain in hiding with warrants issued for their arrest by the Military police, accused of using their celebrity to oppose the 2021 coup. Eaindra Kyaw Zin has been under Military arrest in prison since February. Her condition is unknown.