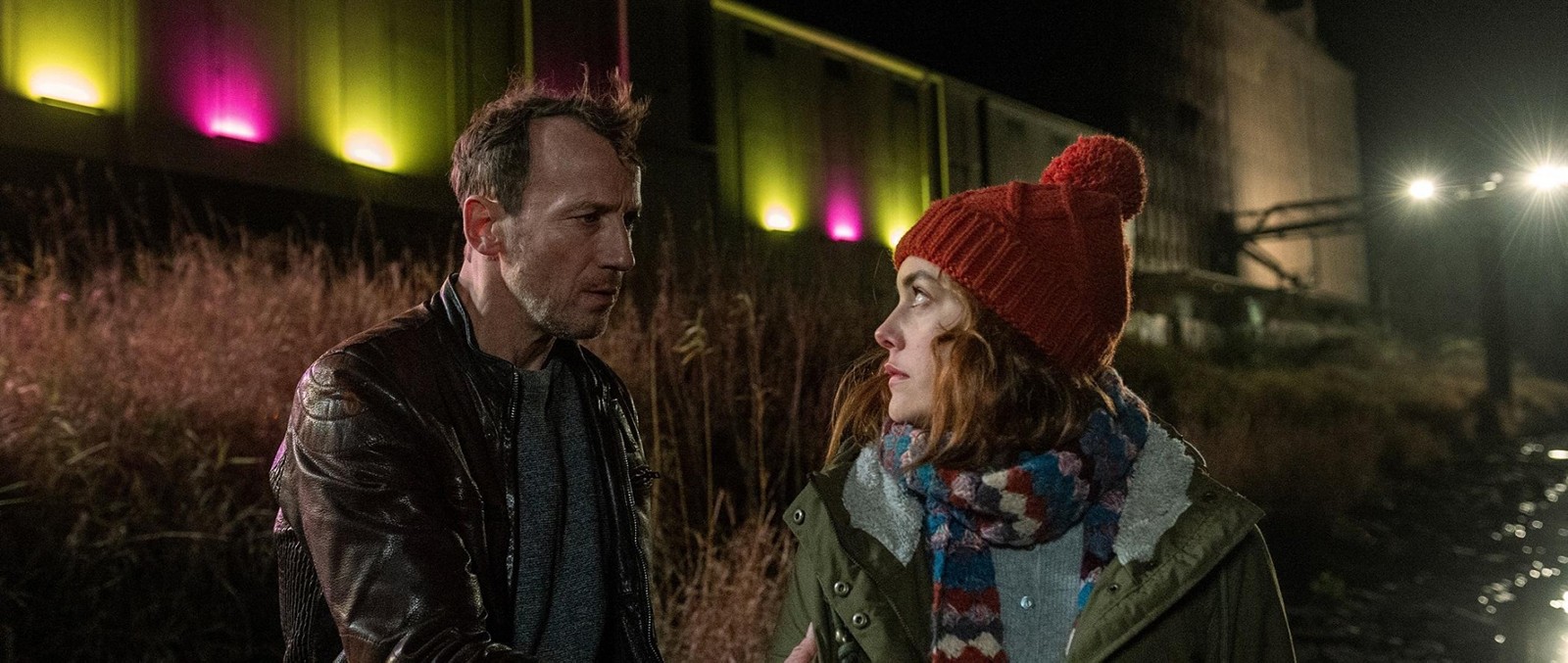 Tyrannenmord
GER 2021
Director:
Christoph Stark
Cast:
Wotan Wilke Möhring, Arash Marandi, Franziska Weisz
87 Min. | DF | Deutsche Fassung
World Premiere
International
17-year–old Juan has vanished from a boarding school. His father is ambassador to an authoritarian state whose president is supposed to arrive for a state visit. While Juan's girlfriend Hanna fears the worst, his best friend August just assumes that Juan only wanted to get away from the official celebrations. When a ransom demand turns up and Juan's kidnappers demand the release of incarcerated oppositionists, the investigators begin to focus on the kid's bodyguard. Culture clash is the theme in this political loaded thriller by Christoph Stark, that pits Wotan Wilke Möhring as inspector Falke and his usual punk attitude against a tony boarding school and the highest political circles. So it is not surprising that Falke does not buy the initial suspicions, since the devoted bodyguard is more up his alley than the other parties involved who seem to care more about their reputation than about the vanished boy.