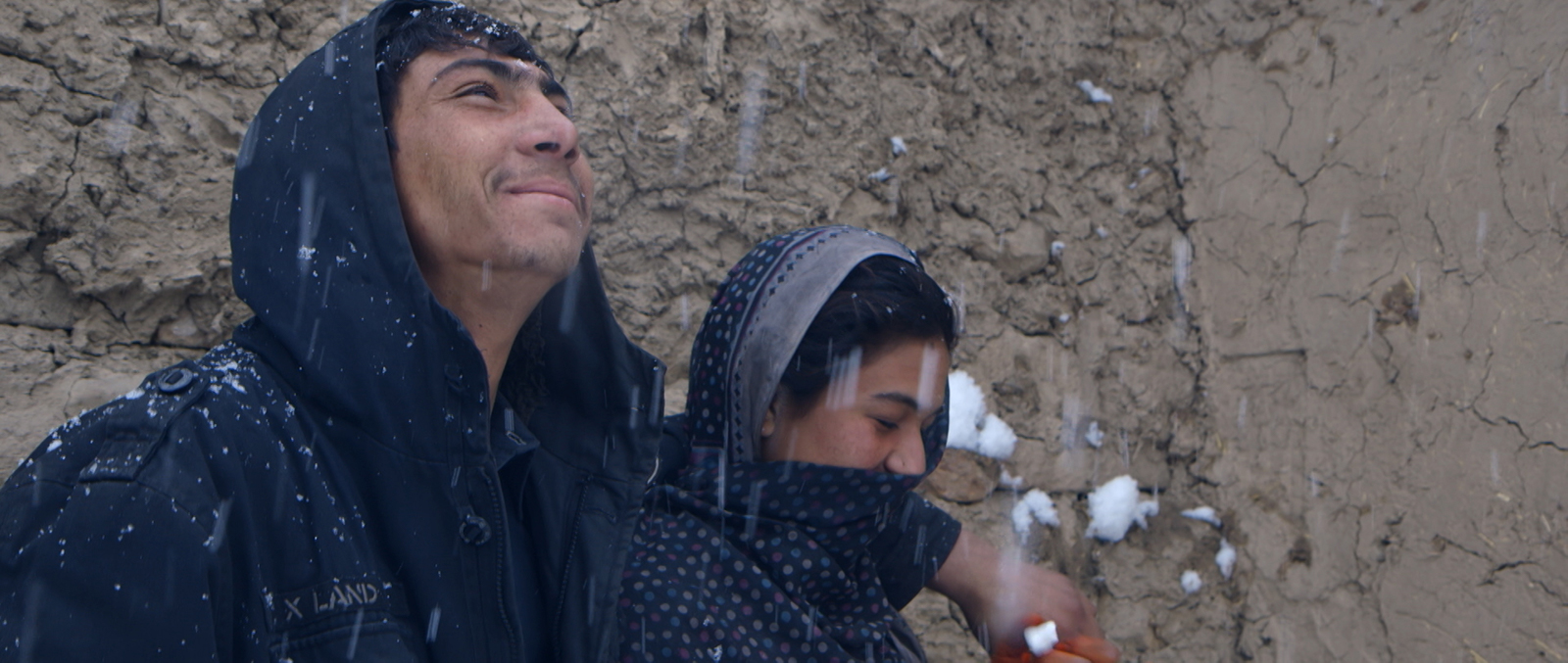 Three Songs for Benazir
AFG 2021
Director:
Gulistan Mirzaei ,Elizabeth Mirzaei
Cast:
Shaista Khan, Benazir
22 Min. | OmeU | Original with english Subtitles
European Premiere
Shorts
With unprecedented access, they document the story of their close friend Shaiata who's one of over 4 million internally displaced people in Afghanistan. Living in a camp in Kabul, he struggles to balance his dreams of being the first from his tribe to join the Afghan National Army with the danger of such a choice if his country should fall to the Taliban. This is the only film ever made inside a displacement camp in Afghanistan.