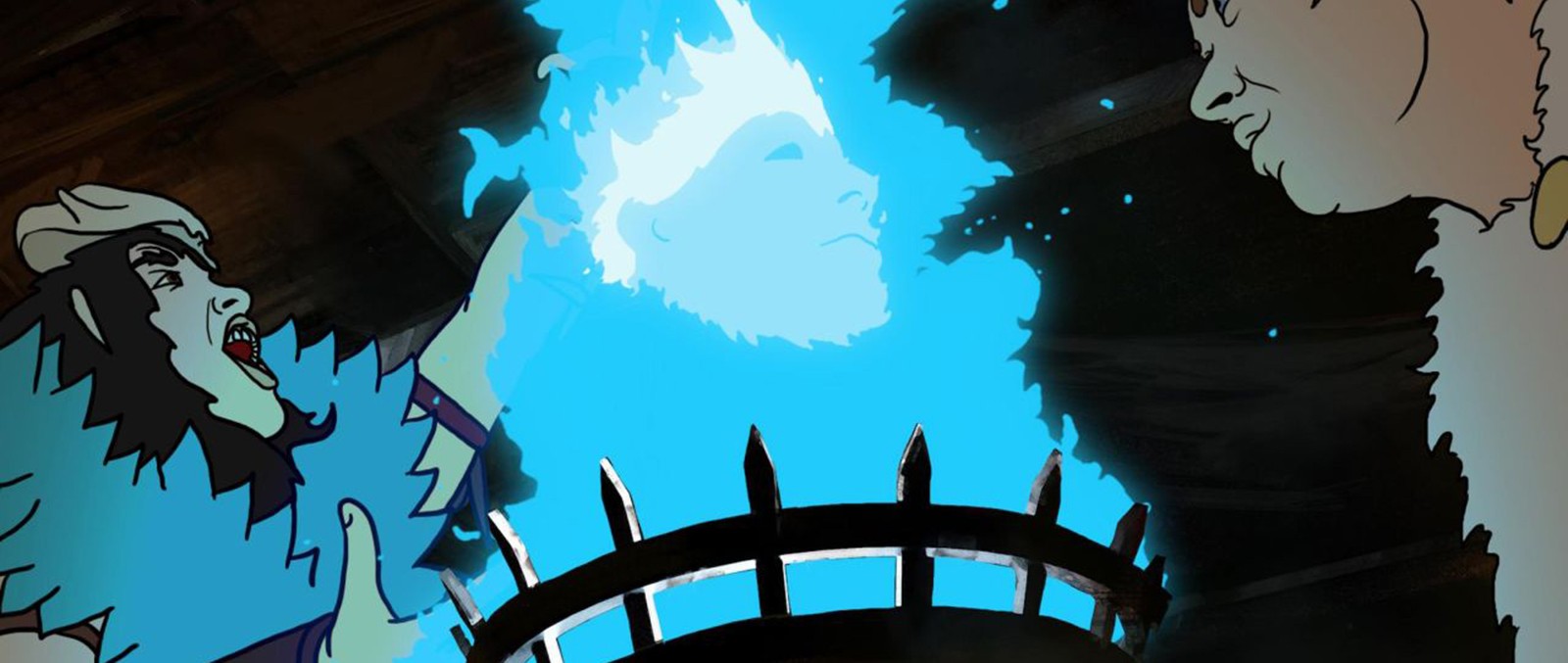 The Spine of Night
USA 2021
Director:
Philip Gelatt ,Morgan Galen King
Cast:
Richard E. Grant, Lucy Lawless, Patton Oswalt, Betty Gabriel, Joe Manganiello
93 Min. | OV | Originalversion
International Premiere
Midnite Xpress
A film that reminds us of the golden age of animated fantasy films like Heavy Metall. A hero fights evil, as dark forces have to be vanquished. Wizards, witches and amazons populate a world that is wonderfully archaic. Morgan Galen King and Philip Gelatt have created an animated film that ties into the great archetypes – here and there, you'll even find a flash of Ralph Bakshi's legendary subversive ingenuity, images and sequences that evoke vibrant associations. All of this the filmmakers have created as a mixture of traditional animation and rotoscoping and taken to the realm of ultra-violence-horror. Merciless battles between good and evil, a visual fireworks and a feast for fans that can look forward to a great ensemble of speakers: Richard E. Grant, Lucy Lawless and underground-icon Larry Fessenden breathe live and a soul into this spectacle.