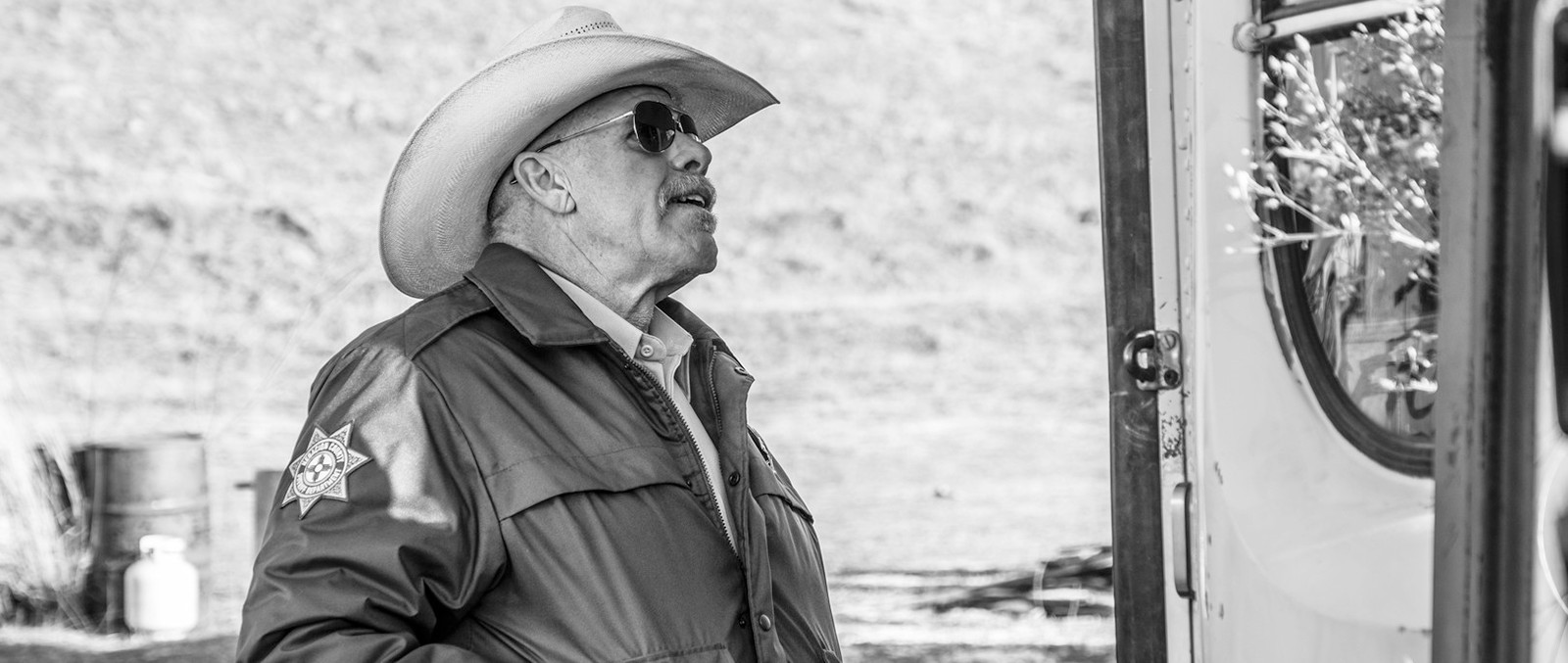 The Last Victim
2021
Director:
Naveen A. Chathapuram
Cast:
Ralph Ineson, Ron Perlman, Ali Larter, Tahmoh Penikket
103 Min. | OV | Originalversion
World Premiere
Independent
In his directorial debut, prolific producer and filmmaker Naveen A Chathapuram presents a powerful neo-western starring Ron Perlman (Hellboy, Sons of Anarchy) Ali Larter (Resident Evil, Final Destination) and Ralph Ineson (The Witch, Chernobyl). A horrific crime in a lonely desert town spurs an unstoppable chain of events. Sheriff Herman Hickey (Perlman) and his Deputy lead the investigation as charismatic ideologue Jake and his strange crew of outcasts attempt to dispose of all evidence on the outskirts of town. When they cross paths with a married couple moving across the country, everyone's fate is changed in an instant. Susan, an obsessive-compulsive anthropologist and her boyfriend Richard are on a cross-country trip when they unwittingly stumble across this gang of modern day outlaws in a remote reservation, who are just about to get rid of the bodies of their previous victims. When Richard is added to their body count, Susan manages to escape, trying to survive in the wilderness, with the gun-toting rednecks on her trail. A wild ride and cinematic homage to a beloved genre, featuring one of America's most beloved actors.