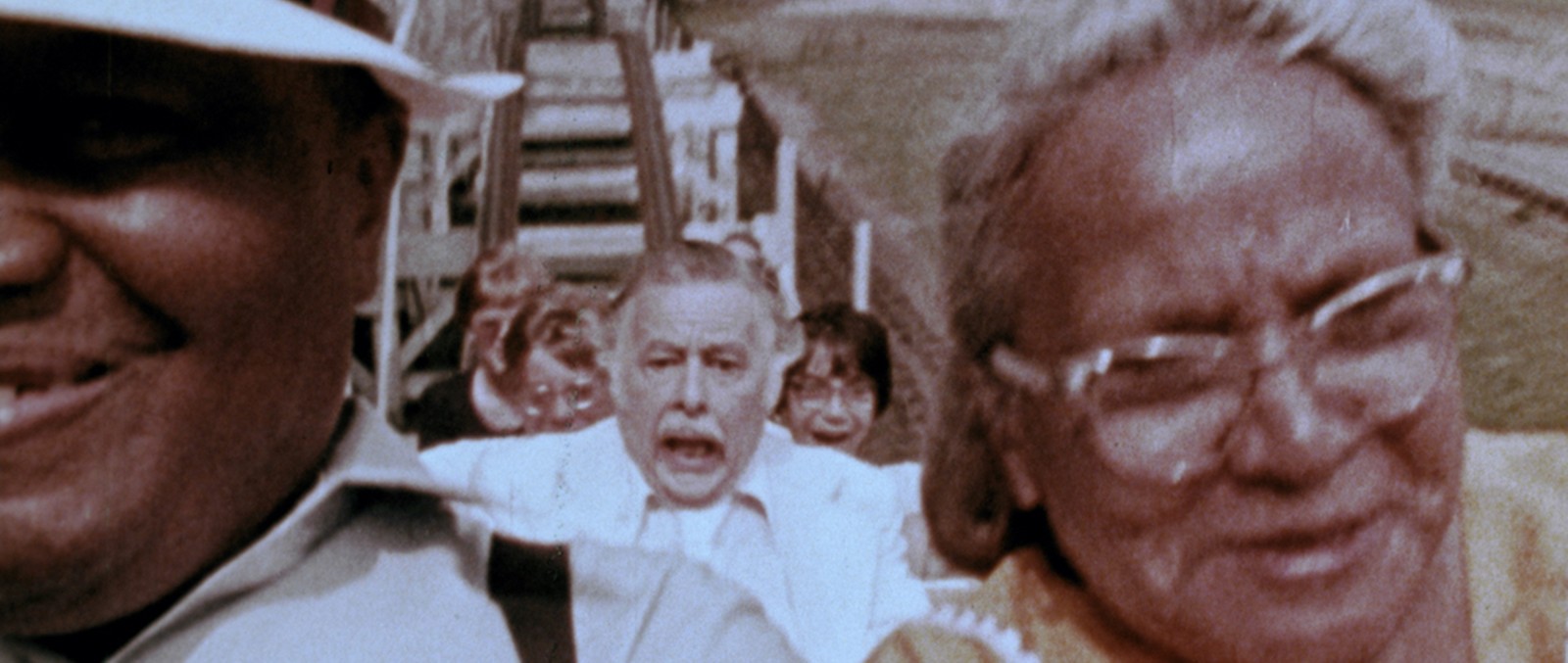 The Amusement Park
USA 1973
Director:
George A. Romero
Cast:
Lincoln Maazel, Harry Albacker, Phyllis Casterwiler, Pete Chovan, Sally Erwin
54 Min. | OmU | Original with german Subtitles
German Premiere
Midnite Xpress
When a film by a legend like George A. Romero that was believed to be lost reappears, gets restored and distributed, it's a cinematic event. Just the context of its making should make »The Amusement Park« a curiosity among his films and is reason alone his fans can look forward to something really special. Envisioned as a social spot of near feature length, Romero was tasked with making a film about ageism. The result is a surrealistic psycho-thriller that plays like a gigantic Disney-advertisement on acid. An old man loses his orientation in an amusement park and is thrown into a paranoid world made up of his own fears. The deserted park falls apart, just like his own life. A gem for aficionados of the man from Pittsburgh whose oeuvre molded an entire genre and also proof that in the 1970 literally everything was possible.