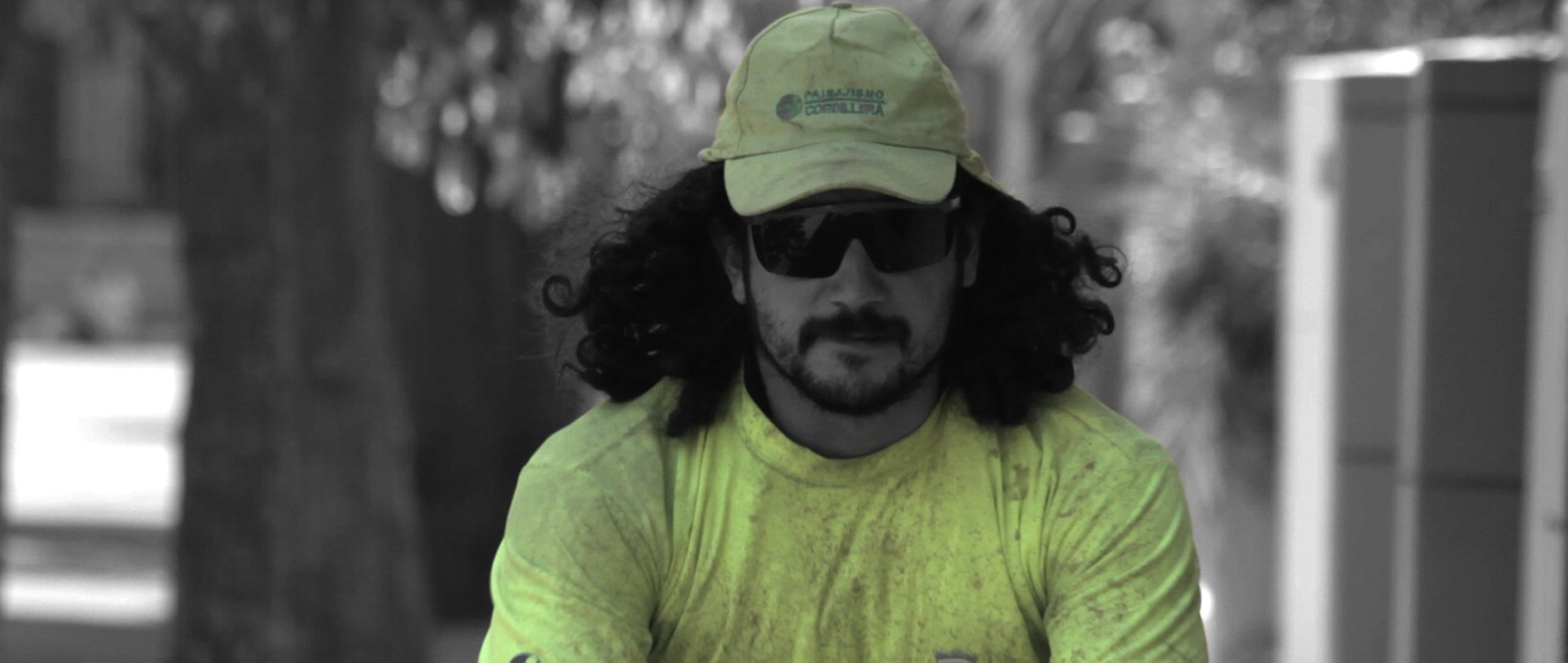 Surprise Robbery
Surprise Robbery
CHL 2021
Director:
David G. Morgan
Cast:
Gustavo Miranda, Bastián Toro, David G. Morgan
4 Min. | OV | Originalversion
World Premiere
Shorts
The city is black and white, a man in a red tie and briefcase stands out, followed by a man in a blue tracksuit. Unexpectedly, the blue one steals the briefcase from the red one. A wild chase begins. In the parallel street a man in yellow gets on a bicycle. When the paths of the three men cross, it has unexpected consequences.