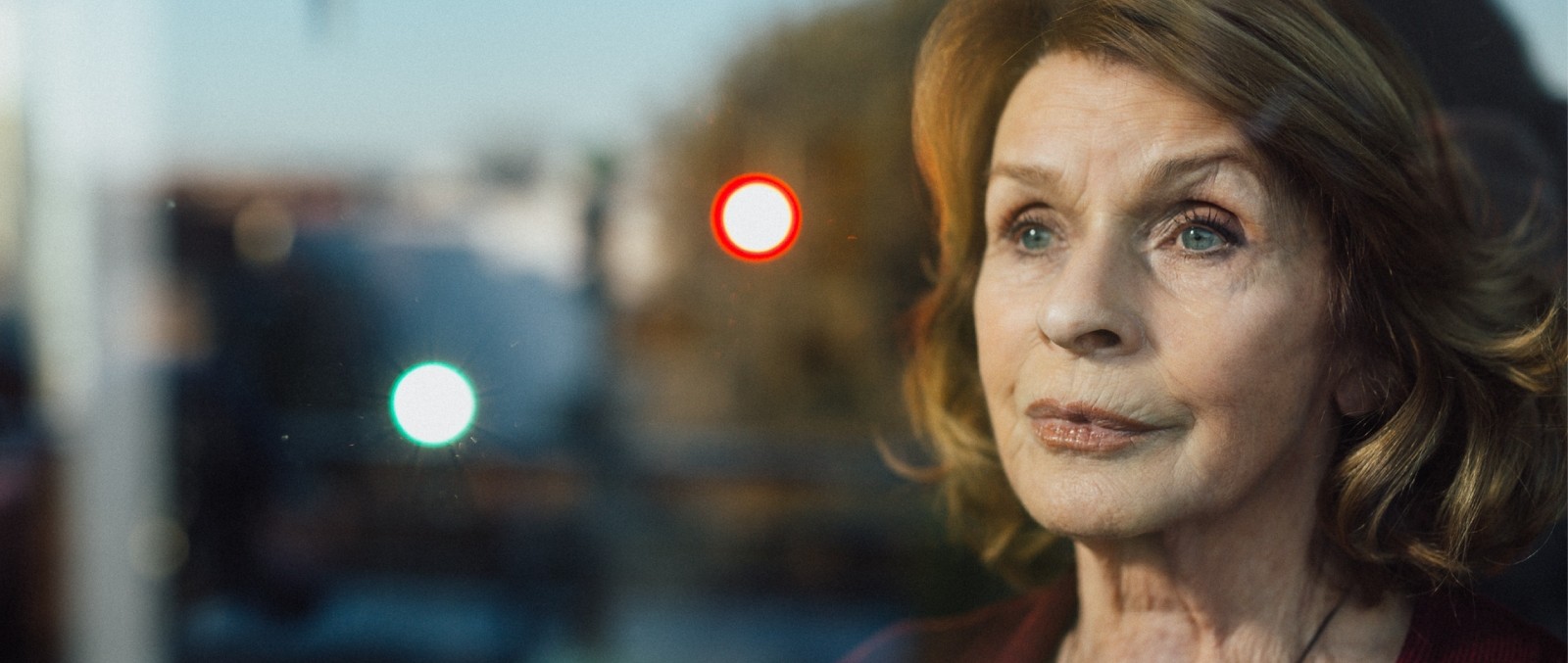 Martha & Tommy
GER 2020
Director:
Petra K. Wagner
Cast:
Senta Berger, Jonathan Berlin, Emile Chérif, Peter Lohmeyer
90 Min. | DF | Deutsche Fassung
World Premiere
International
Martha may be retired, but that does not mean that the former surgeon can simply stand still. She caringly tutors the neighbors' kids – and when Tommy and his brother Winnie move into her building, she adopts them into her extended family. What turns out to be easy and welcome for the younger ofthe two who misses his late parents, becomes difficult with Tommy. While studying for the bar exam during the day, he spends his nights taking part in illegal mixed-martial-arts contests to make some money. There's also the fact that his and Winnie's father is not deceased, but in jail for killing their mother, and - having served his time – now wants full custody of his youngest son. But Martha has her own skeletons in her well-kept and seemingly orderly closet, with no interest of disclosing them. A thrilling drama between classical music, mixed-martial-arts about a tender friendship with an outstanding Senta Berger and an impressive performance by newcomer Jonathan Berlin.