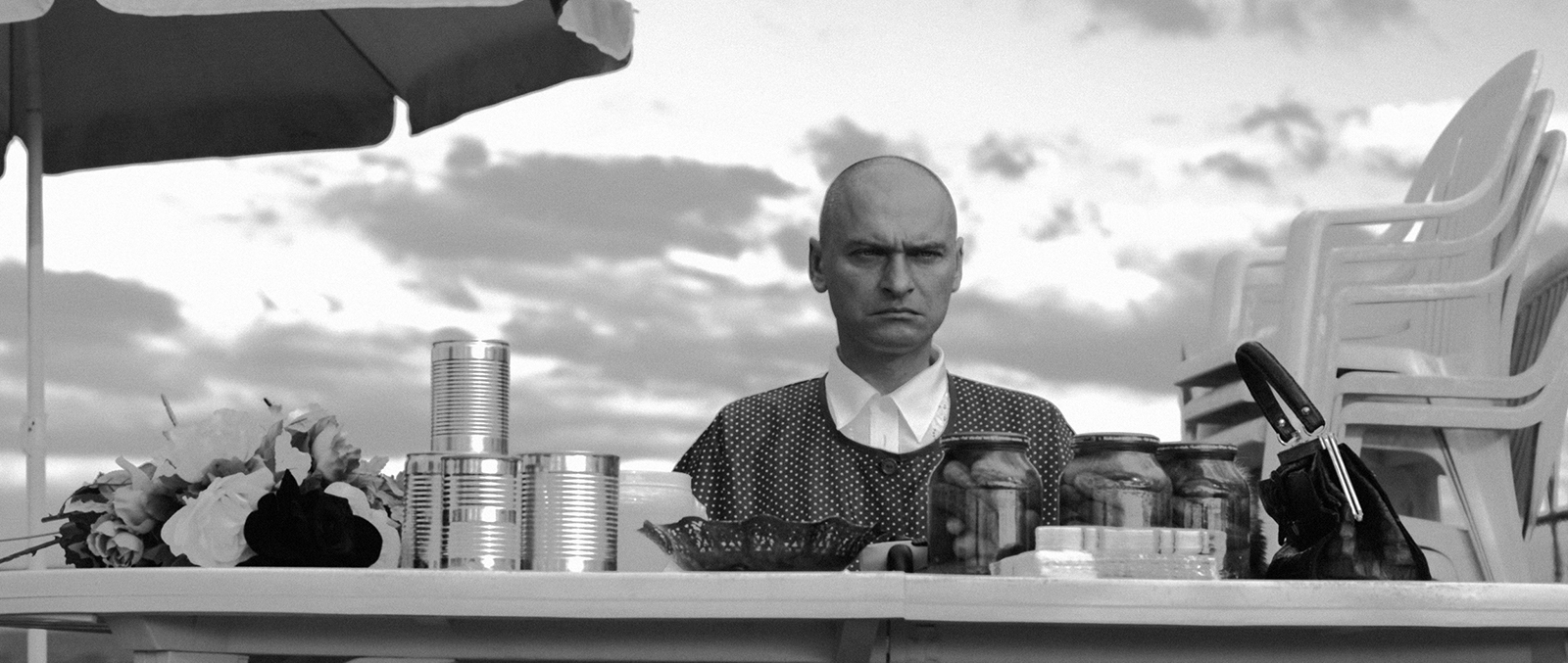 Faggots
2021
Director:
Dominik Krawiecki ,Patrycja Płanik
Cast:
Dominik Krawiecki, Marek Wieczorek, Sebastian Schulze, Oskar Lasota, Valentin Oppermann
70 Min. | OmeU
World Premiere
Independent
In a dystopian post-pandemic reality, only a crowd of gender-bending characters survive. The mysterious virus 'Exit 884' has decimated the human population, sparing only the lives of homosexual men, for reasons unknown to science. Earth's last surviving woman, Maria Magdalena Wysocka, commonly known as Pink Mama, activist of the Rainbow Over Nations movement and acclaimed LGBT warrior, has passed away. Her death marks the beginning of a new era: The Era of Faggots. The farewell party at the former gay club 'Malibu', is orchestrated by Erna, who used to clean Her Ladyship Pink Mama's house. From dusk till dawn Pink Mama's friends celebrate and honor her life at a table laid out with vodka, herring, pickles, and russian salad. They reminisce about the not always 'good old days', discuss the present and try to envision a new future. However, there is a deadly secret hidden behind all the mourning, a secret, that they would rather forget. The nightmare returns. On-screen in the role of Erna, co-writer/director Domink Krawiecki is simply astonishing, as is the brilliant and brave ensemble of Polish actors. A caricature of the right extremist nightmare unravels in front of our eyes. Stunningly lensed by co-director Patrycja Planik in her cinematography debut, and scored by awardwinning filmmaker and composer Andreas Horvath, this fearless attack against intolerance is courageous and visionary.