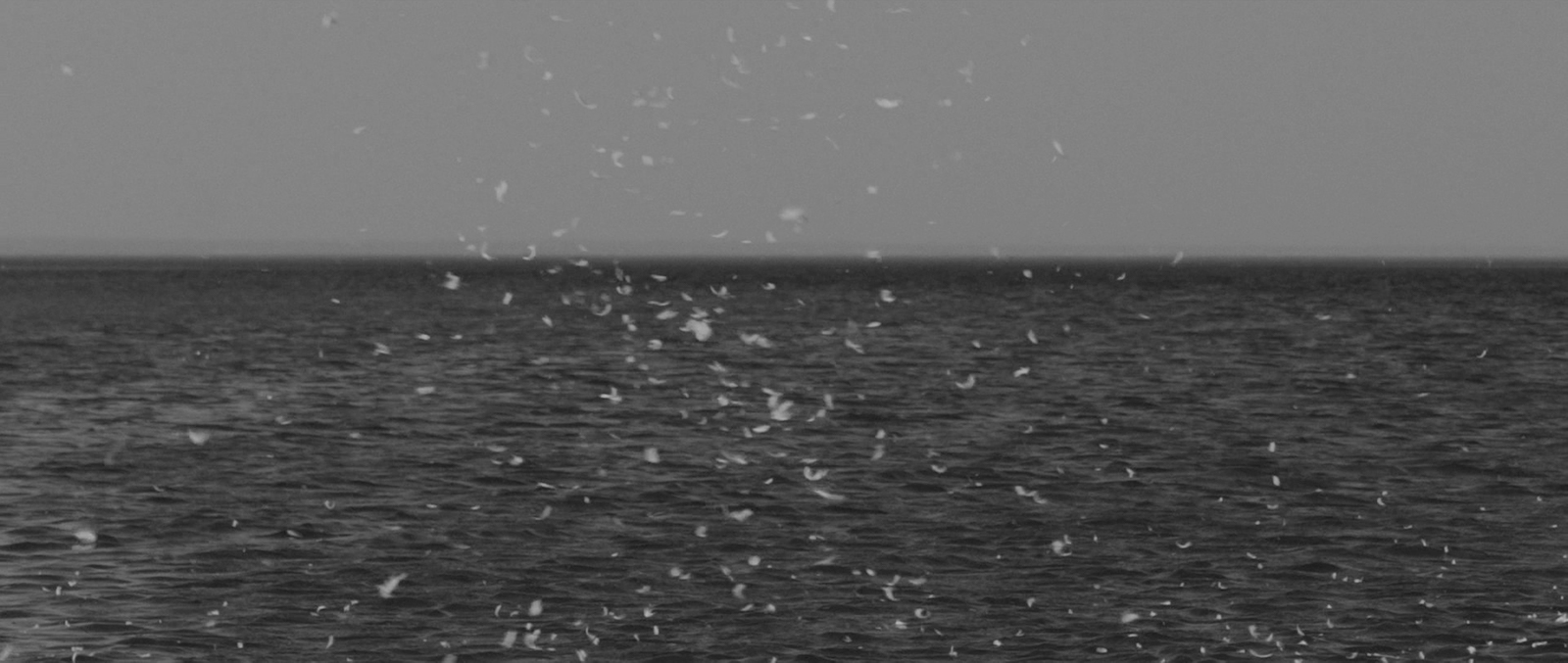 Ethereal
2020
Director:
Isabell Kanapé
Cast:
Réal Hervieux, Scott Riverin
3 Min. | OmeU | Original with english Subtitles
International Premiere
Shorts
A young man spreads rumors about a local elder. To get the old man's forgiveness, he will be put to the test. A poetic parable. Ka tatishtipatakanit (Ethereal) is a lesson about respect. Insight into the wisdom and culture of the Canadian Inuit. Powerful, and poignant. Less is more.