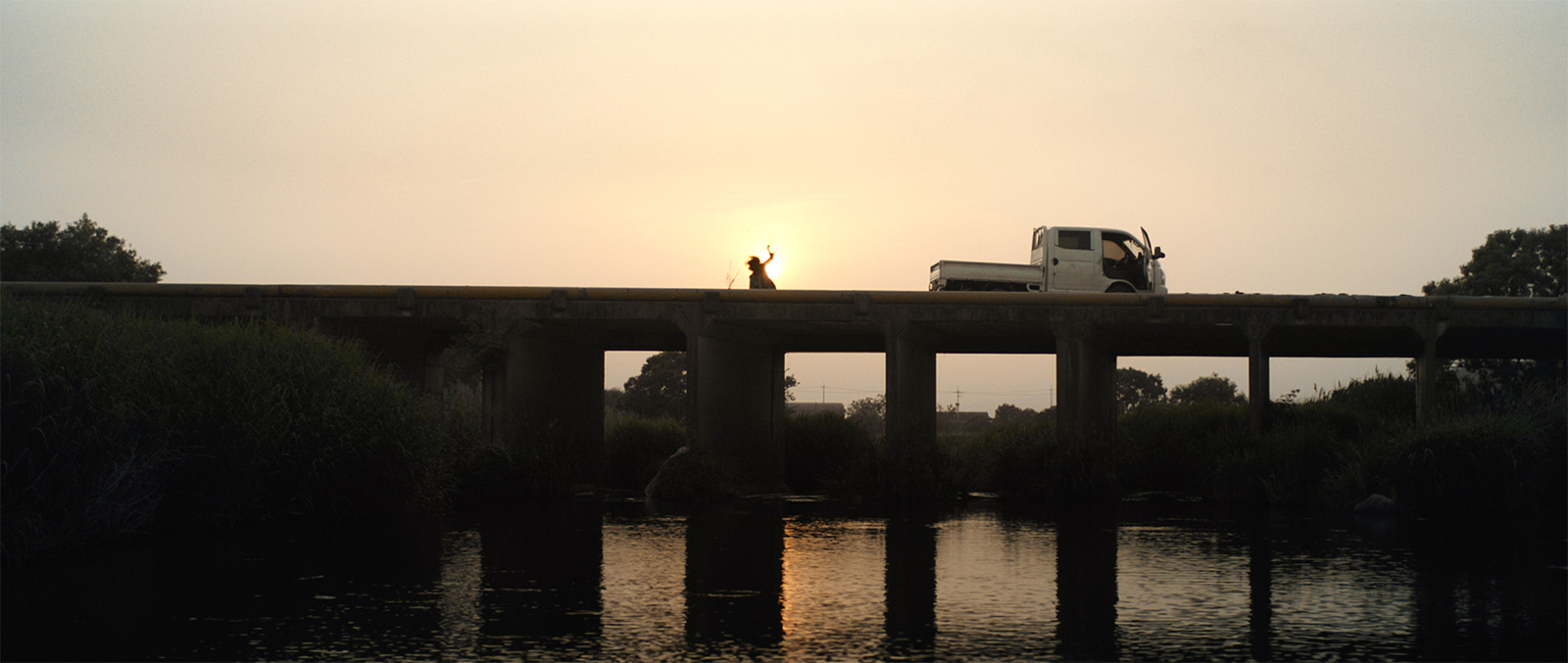 Disillusioned
KOR 2021
Director:
Sim Kyuho
Cast:
Geum Dongho, Lee Yanghee, Jang Yu
23 Min. | OmeU | Original with english Subtitles
German Premiere
Shorts
How am I living my present life, the young man asked himself. Two years have passed since he left life in the emotionally barren city. He survives on very little, but as long as he has time to fish it is worth it. But what is he fishing for? When he finds a suspicious sack in the water, a crippled stranger with a hump on his chin appears before the young man's eyes. And answers a question of destiny.