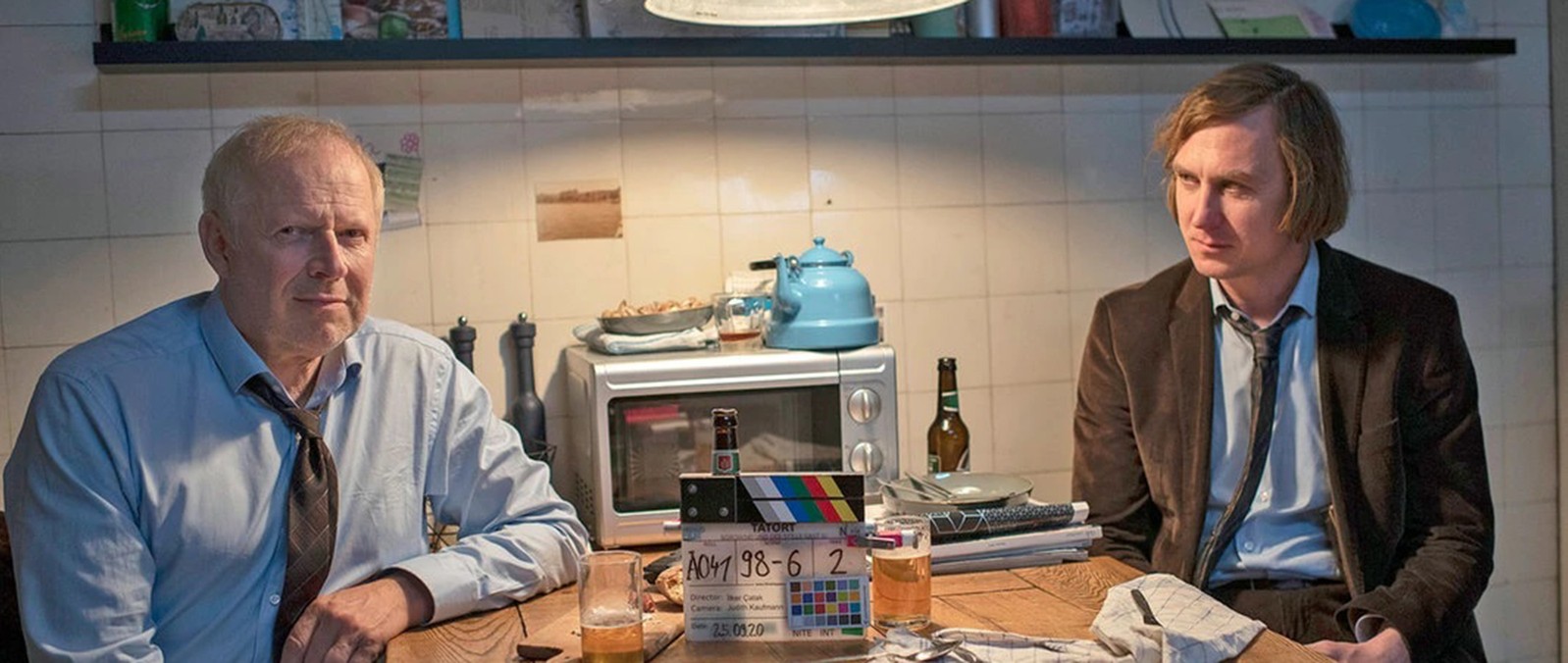 Borowski und der gute Mensch
2021
Director:
Ilker Çatak
Cast:
Axel Milberg, Almila Bagriacik, Lars Eidinger, Sabine Timoteo
89 Min. | DF | Deutsche Fassung
World Premiere
International
A prelude straight from hell. The rehearsals for Schiller's »The Robbers« in the closed section of the forensic clinic are spiraling out of control. The furious emotions of the drama trigger a riot, a fire breaks out while one seems to have arranged everything. Lars Eidinger in the role of the serial killer Kai Korthals in the role of Schiller's schemer Franz Moor uses the confusion to escape from the purgatory of the clinic in a ghostly, silent and purposeful way. Author Sascha Arango lays the razor-sharp foundations for this breathless modern day Frankenstein story. Incurable is he who cannot be harmed by fire and so Korthals, this dangerous and unspeakably sad creature, steals himself back into the world, that just doesn't know what to do with someone like him. With a large police force and wild rage a hunt for the monster is unleashed, while only Inspector Borowski withdraws from the manhunt silently preparing for a new encounter with his nemesis, who years ago penetrated far too deeply into his private life.