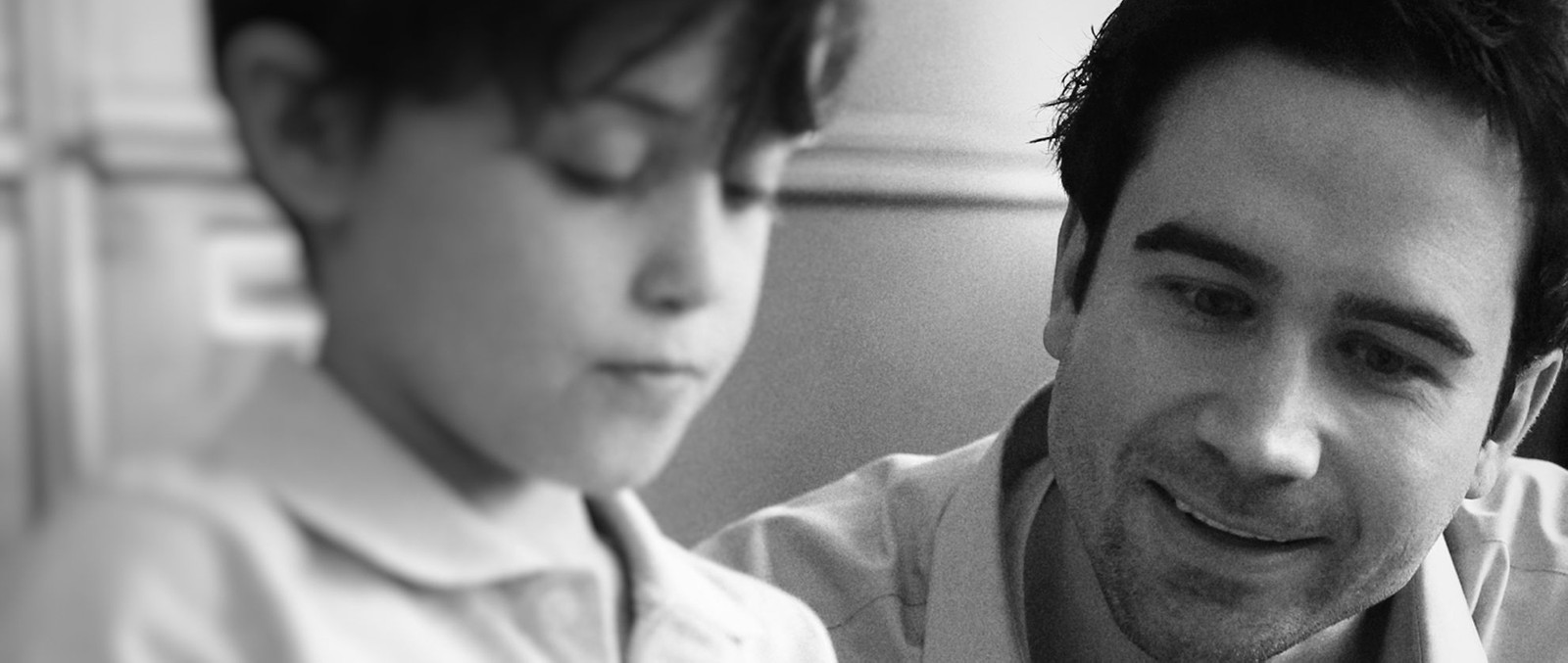 American Morning
2021
Director:
Robbie Bryan
Cast:
Stephen Dexter, Richard Schiff, Valerie Stellar, Lou Martini Jr.
26 Min. | OV | Originalversion
International Premiere
Shorts
The young elementary school teacher, Connor Mathis, survived a school massacre. After a shooter broke into the school and opened fire, Connor had to make a decision that saved the lives of his students - except for one. Two years later, he is still haunted by nightmares. He has since given up teaching. Angry at the government's inaction, Connor decides to take matters into his own hands.