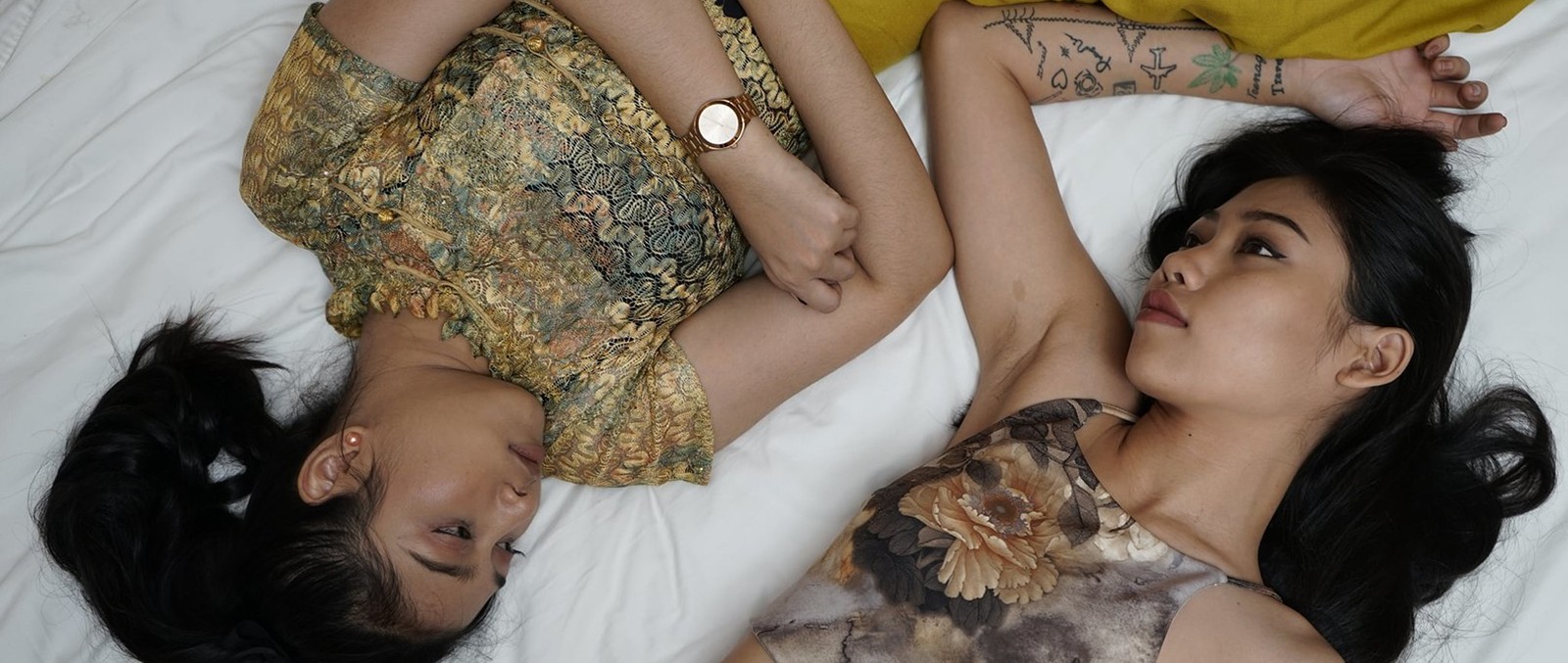 Almost Love
MMR 2021
Director:
Myat Noe
Cast:
Aung Hsu, May Myanmar, Thiri Han, Wai Hnin Lwin Tun
18 Min. | OmeU | Original with english Subtitles
World Premiere
Shorts
A cocktail of romantic entanglements, supernatural serendipity, and death: A love triangle made more complicated when each party decides to get rid of the third person. And the mix becomes more toxic as they end up hiring the same killer. True love is sobering when the heat of passion cools, and the victim is a lone heart.