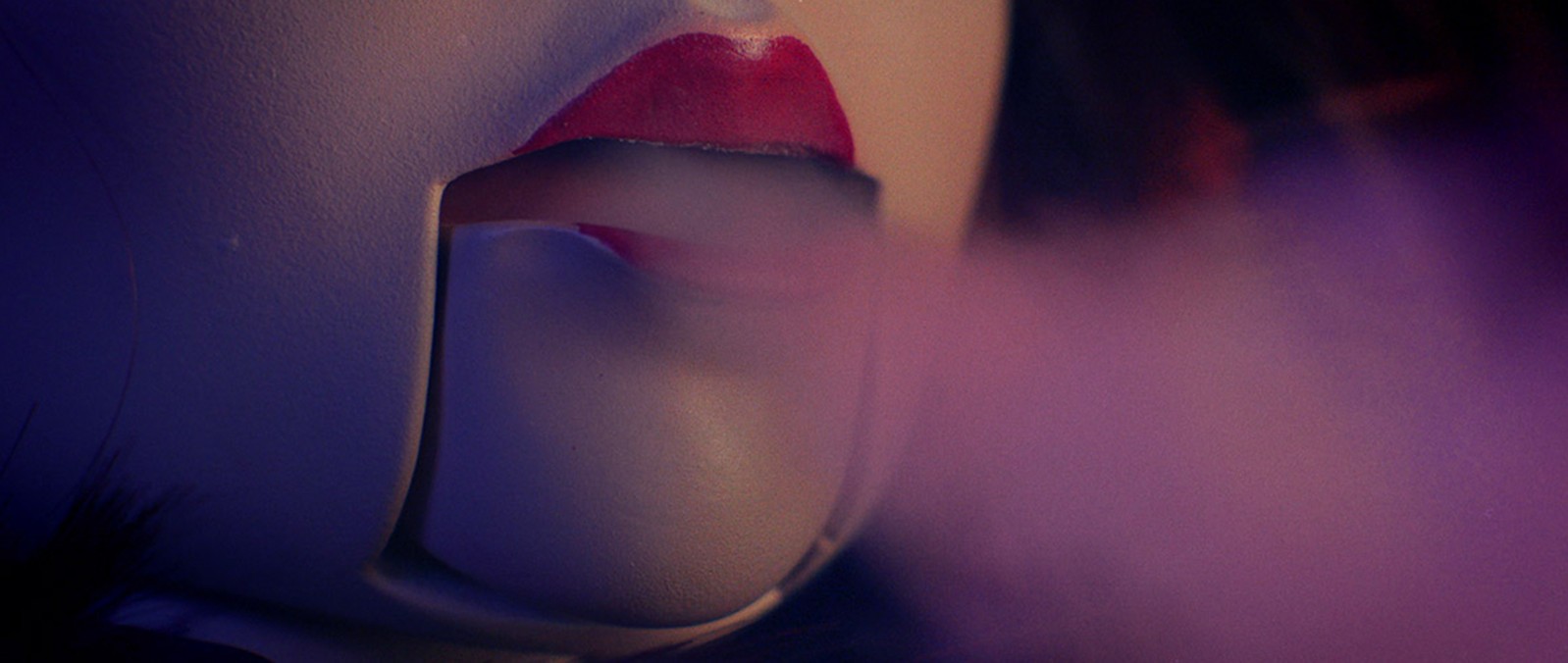 A Puff Before Dying
2021
Director:
Mike Pinkney ,Michael Reich
Cast:
Lola Blanc, James Kirkland, Annie Mebane, Tashi Condelee, Michael Reich
10 Min. | OV | Originalversion
European Premiere
Shorts
A wild night of drugs ends in tragedy for three teenage girls that happen to be marionettes. Commissioned to make a Public Service Announcement about the dangers of 'puffing', Oldenburg Alums, Mike Pinkney and Michael Reich (SHE'S ALLERGIC TO CATS) are smokin' hot.