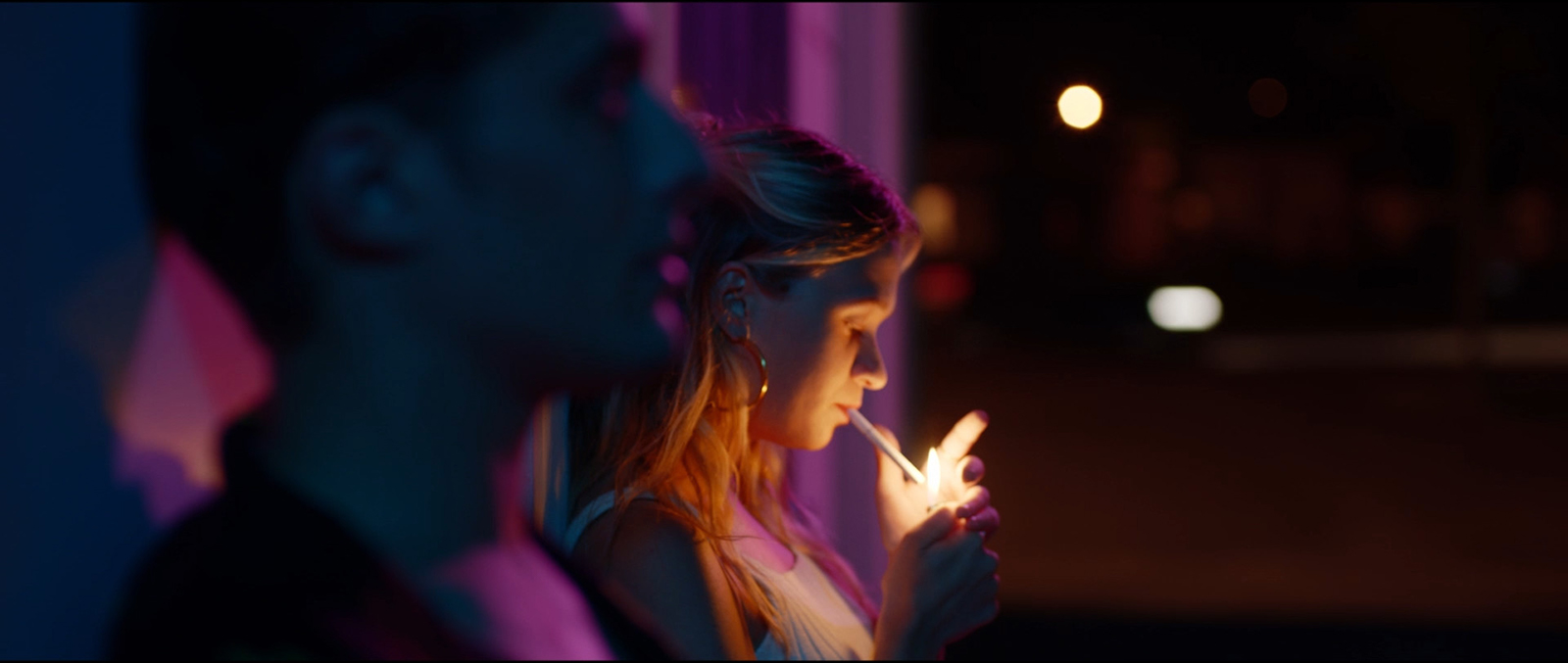 A L'Ouest
2021
Director:
Antonin Bonnot
Cast:
Maxence Danet-Fauvel, Nicole Gueden, Manon Valentin, Sandrine Gabrielle, Bruno Rodet
19 Min. | OmeU | Original with english Subtitles
World Premiere
Shorts
At 19, Tom knows what he doesn't want: the life of his parents, and the future they envision for him in their urban jungle of social climbers. But what he wants - is a dream. A dream he's held onto since boyhood when a Christmas toy from his uncle opened his world of imagination to the untamed plains of the Wild West. Tom wants to be a cowboy.